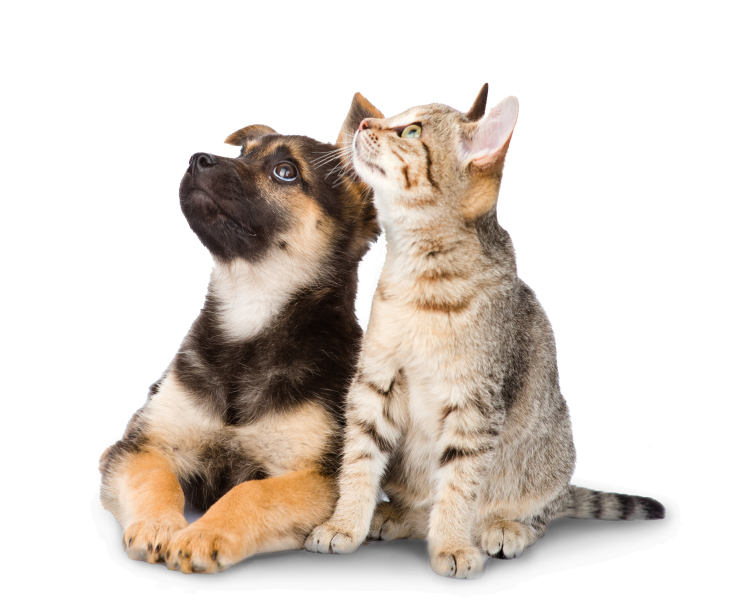 Healthy coverage fur your family™
Why Choose Furkin Pet Insurance?
Bounce back with our comprehensive coverage
$20,000 annual coverage
Keep everyone in play with $20,000 in annual coverage that renews each year. Whether your pet needs a little pick-me-up or a full-on rebound, Furkin is here for you for accidents, illnesses, sick visit exam fees, prescription medication, and more.
80% reimbursement
Help your pet – and your finances – bounce back with 80% of your total eligible expenses reimbursed directly to you for whatever curveballs life may throw.
3 deductible options
With Furkin Pet Insurance, you have the power to personalize your pet insurance policy. Choose from three deductible options, allowing you to tailor your monthly premiums to fit your budget and ensure you're getting the best coverage for your pet at a price that fits your needs.
How does Furkin compare?
See how Furkin coverage stacks up against other pet insurance providers.
Furkin Pet Insurance covers what other providers may charge more for or not cover at all.
Rehab & alternative therapies
Pet owner assistance benefits
Competitors
2-15 days depending on insurer
14-30 days depending on insurer
not included or costs extra
Imaging (CT scans, MRI and X-Rays)
Referral and specialist fees
Plus a package of healthy perks
These are just a few of the extras that round out your coverage.
Your coverage also includes:
Lost pet advertising and reward
Medical devices
Coverage while traveling
Boarding fees
Holiday trip cancellation
Prescription diet food
See our
full policy
to see what's covered, what's not, and much more!
Healthy fur them
We understand that today, you live, play, laugh, cuddle and bond with your pets like never before. Our plan is designed to help protect that bond with the kind of health care you would expect – and want to provide – for any member of your family.
Healthy fur you
There's never been a time where your financial certainty was more important. Furkin helps you bounce back from new or unexpected veterinary bills and gives you the confidence to choose the best veterinary medical care for your pet when they need it.
Questions?
How can we help? We'd love to hear from you and are here to answer any questions you may have.