Bouncing back with our comprehensive coverage...
Up to $20,000 of healthy coverage fur your family
Coverage and benefits that automatically renew each year
Coverage when you need it, should an unexpected illness or accident occur.
The sky's the limit on
'per conditions'
Your annual coverage can help your pet rebound from one single condition, or be applied towards multiple illnesses or accidents throughout the year, as long as you remain enrolled. And, with Furkin's Lifetime Coverage there are no lifetime limits on any eligible conditions.
Coverage that
renews each year
No matter how much you claim, your annual benefits automatically renew for the next year and the year after that, and the year after that, and the year after that...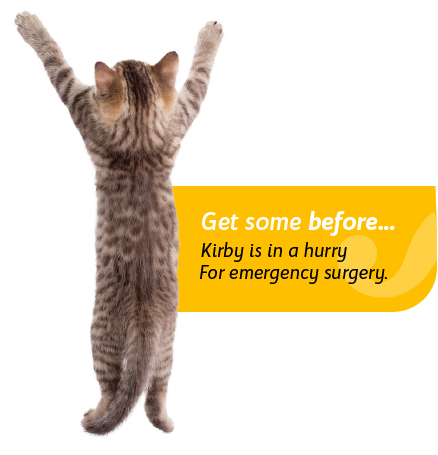 What's covered with Furkin Pet Insurance
Alternative Therapies

Anesthesia and Surgery

Applicable Taxes

Dental Injuries

Diagnostics

Emergency Care

Exam Fees
Hereditary and Congenital Conditions

Hospitalization

Imaging - CT scans, MRI and X-Rays

Medical Procedures

Parasites

Prescription Medications

Referral and Specialist Fees
Plus, a package of healthy perks
Your coverage also includes: lost pet advertising and reward, medical devices, coverage while travelling, boarding fees, holiday trip cancellation and prescription diet food. These are just a few of the extras that round out your coverage.
Smart pet owners make informed decisions. Read our full policy to see what's covered, what's not, and much more!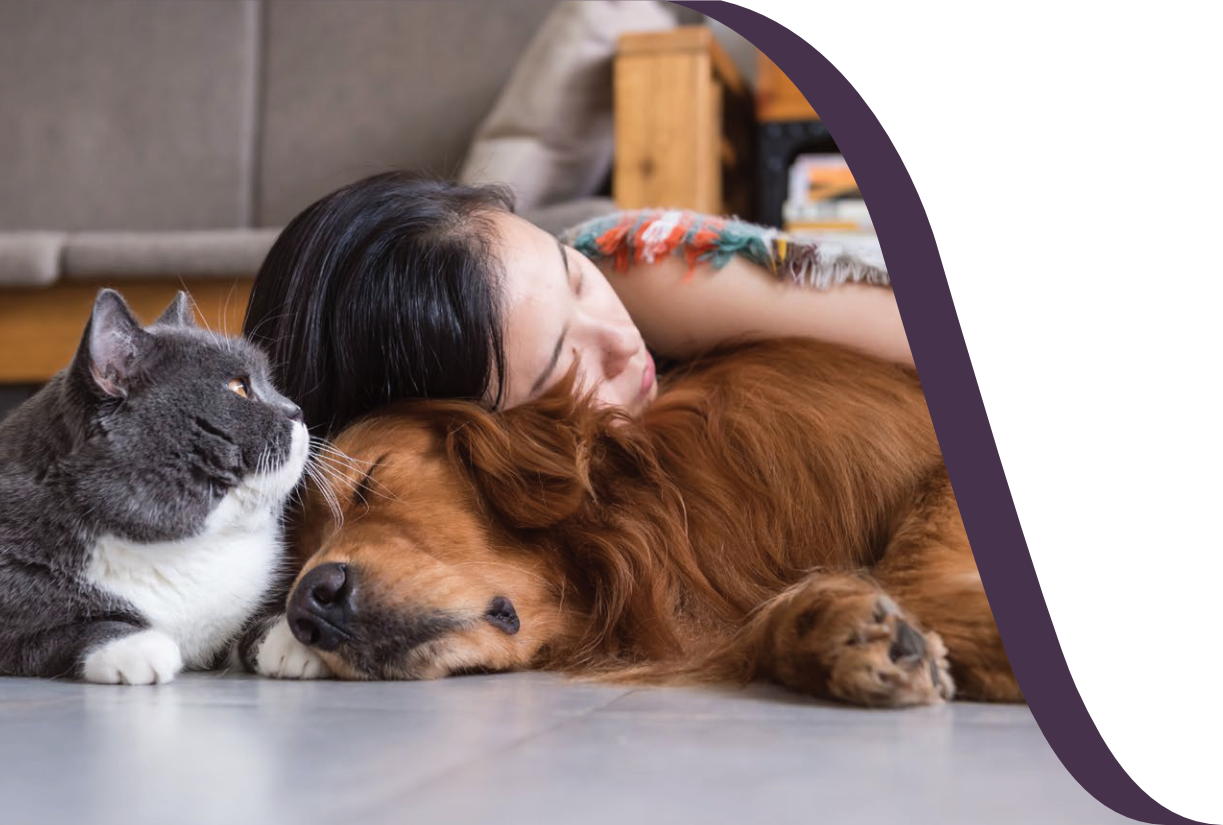 KINdred Spirits
Furkin Pet Insurance is more than just a pet insurance plan.
Supporting you and your policy are a connected community of pet lovers and pet care providers who share a common bond – to protect the health and wellbeing of these important members of our families.
We'll jump at the chance to help – by phone, email or chat – when you and your pets need us most.
It's
Time
Healthy fur them
We understand that today, you live, play, laugh, cuddle and bond with your pets like never before. Our plan is designed to help protect that bond with the kind of health care you would expect – and want to provide – for any member of your family.
Healthy fur you
There's never been a time where your financial certainty was more important. Furkin helps you bounce back from new or unexpected veterinary bills and gives you the confidence to choose the best veterinary medical care for your pet when they need it.