About Furkin Pet Insurance: Cat and Dog Insurance in Canada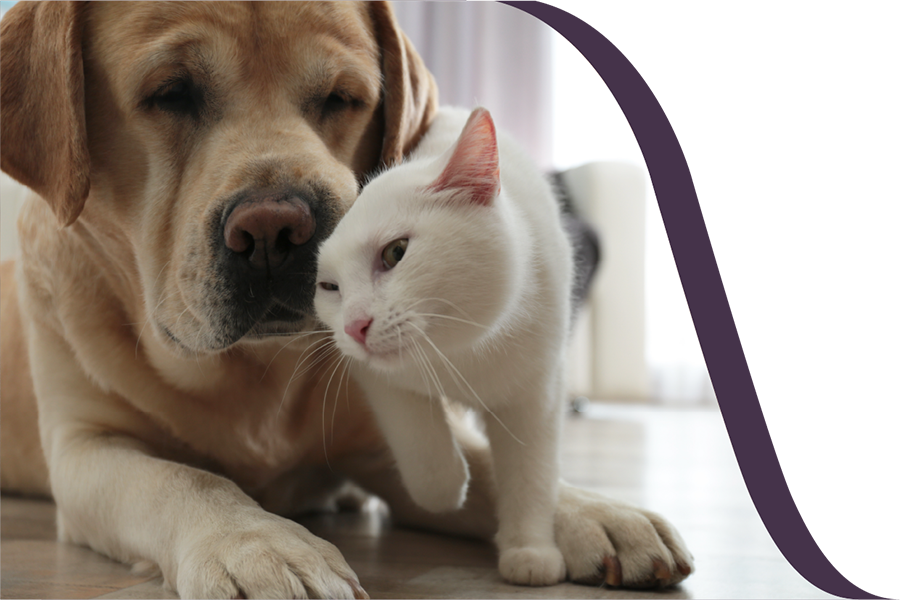 We're an innovative pet insurance brand backed by decades of experience and a solid financial footing.
Furkin Pet Insurance is for Canadians, designed by a team with 50+ years of combined pet health and pet insurance experience.
Launched in Canada on August 11, 2021, Furkin is led by Alan J. Percal, veteran insurance executive, working in concert with Canada Pet Health Insurance Services, Inc., and an advanced team of veterinary, actuarial, brand and insurance marketing experts passionate about the bonds between pets and families.

About our Furkin name
What's in a name? Don't let your eyes deceive you. In our case, our name comes from the connection our pets (fur) have with our family (kin) — and the play we have with our pets!
We like to have a lot of Furkin fun while working hard to help protect the health and wellbeing of fur families like your own.
Underwriters
Furkin Pet Insurance policies are underwritten by Omega General Insurance Company "Omega" and are distributed by Canada Pet Health Insurance Services, Inc. Omega has been in business since 2004, and is a property and casualty insurance company that is regulated by the Canadian Government's Office of the Superintendent of Financial Institutions ("OSFI").