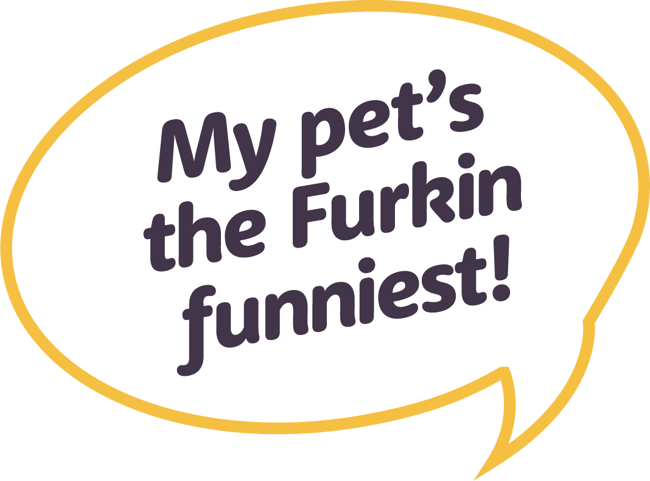 BALL ROLL PLEASE...
Cue the confetti and put your paws together for the 'My Pet's the Furkin Funniest' contest winners! Over 100 Furkin funny pets competed to be the #FurkinFunniestPet but only three could rise to the top of the pack. Give a round of ap-paws to our three Furkin Funniest Pet 2022 winners.
Judges' Pick
MAGOO
Peterborough, ON
What makes Magoo so Furkin funny?
"Magoo will wear anything,
including his cool sunglasses."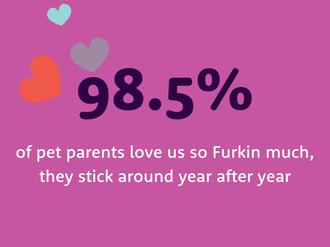 Fan Favourite
BRANDY
Chezzetcook, NS
What makes Brandy so Furkin funny?
"Don't let Brandy's cuteness fool you! Yes, she is sweet (she is a chocolate lab after all), but she's also a very funny lab! She loves getting into mischief with her cousin (the black lab) and on this particular day, Brandy thought it would be fun and funny to play in a pile of crusher dust! Maybe she was trying to turn herself into a silver lab!"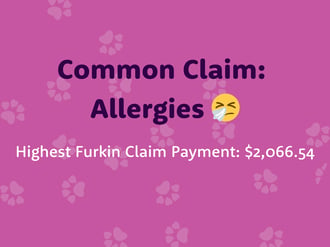 Random Draw
ARCHER
Edmonton, AB
What makes Archer so Furkin funny?
"It took a long time to pick the perfect picture to describe Archer. He poses for any camera on him and is sometimes confused when I have my phone out and am not taking pictures of him. Archer is a rescue and, despite his past, he loves to smile."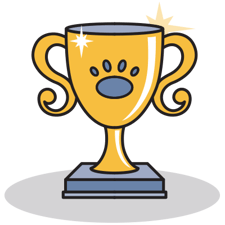 1st PRIZE
JUDGES' PICK
Our panel of judges picked their favourite Furkin Funniest Pet to win*:
A new digital camera (value approx. $1,500) AND be featured in the Spring issue of Modern Dog or Modern Cat magazine.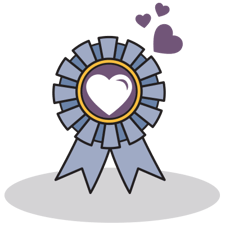 2nd PRIZE
FAN FAVOURITE
The pet photo with the most interactions on our Facebook gallery wins*:
$250 Amazon® Gift card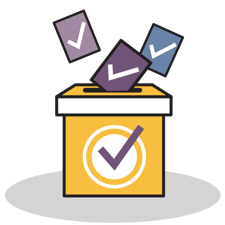 3rd PRIZE
RANDOM DRAWING
Every entry will be included into a random drawing to win*:
$100 Amazon® Gift card
You can unlock more chances to win once you've entered above!
Stay up to date on other fun Furkin contests, pet news, and tips to keep your fur babies happy and healthy.
Sign Up for our Newsletter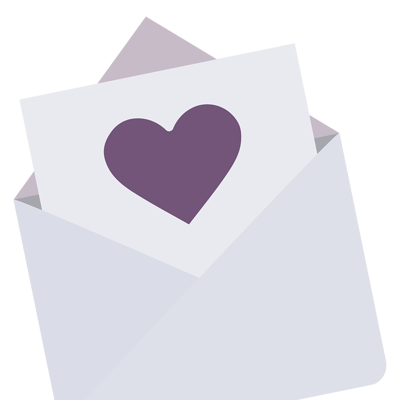 NO PURCHASE NECESSARY. LEGAL RESIDENTS OF CANADA (excluding Quebec), 18 years or older. VOID WHERE PROHIBITED. Contest runs between November 8, 2021 at 12:01 a.m. PT and December 26, 2021 at 11:59 p.m. PT. Total of 3 prizes available to be won. Skill-testing question required. #FurkinFunniestPet and #ContestEntry. Odds of winning depend on the number and calibre of eligible entries received.Official Rules available at www.furkin.com/contest. Sponsor: Canada Pet Health Insurance Services, Inc.
*See complete Contest Rules for details.